France, 9 January 2018
The very first genet we see on our land, an old farm we turned into a forest for wildlife.
See more on http://forestsfromfarms.org/
France, 4 January 2018
Anti-Vegan Propaganda
Doesn't it bother you too that scientific research is quite often misinterpreted by the press to make a point or better to make their point? We started a new page on this site in which we would like to address this problem. We called it
Anti-Vegan Propaganda
. To start with we cast a critical eye on two specific scientific researches that appeared in 2017 in the press: a research paper called "Vegetarian diets and depressive symptoms among men" published in July and another research paper that looked at the carrying capacity of current agricultural land in the USA, that was published in the newspapers under the title "vegan diet not sustainable". Click on the button to open the page.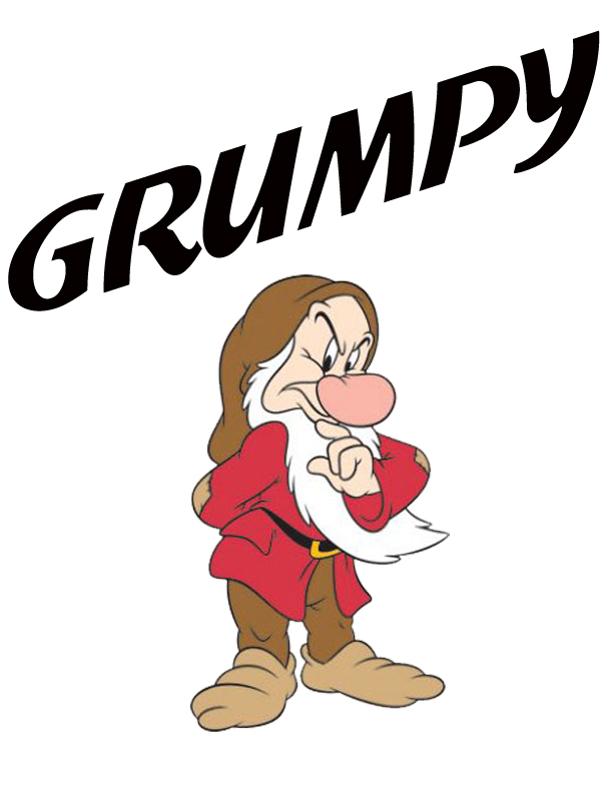 France, First of January 2018
Time for a new year, time for a new page
You can find our old blog entries of 2016 and 2017 here
Rests us just to wish you all a very Happy New Year 2018!