Our Blog Page 2
For our previous blog click on the button below
One reason to be anti-speciesist is because of the contribution that raising livestock has towards climate change. However if you mention it then, even today, you might find that you get a reply from someone who denies that climate change is happening. We wrote the folllowing article on how to deal with climate change deniers.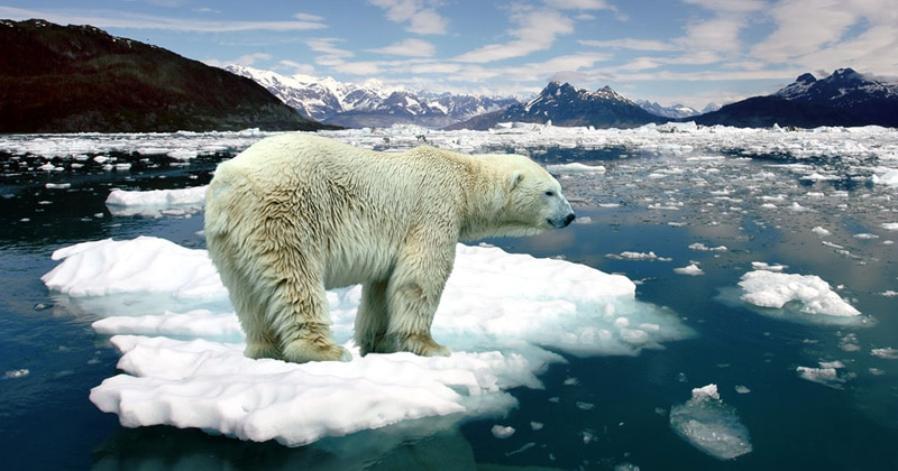 France, 16 July 2018
A mum with her offspring @ForestsfromFarms (http://forestsfromfarms.org) our project to buy land from farmers that don't want to continue their profession, to combat climate change, to increase biodiversity and to protect wild life. These deer have permanently settled on the nature reserve of Forests from Farms. We see them daily live and on the camera's.
France, 15 June 2018
Our letter to the European Commission
about the nature reserve Oostvaardersplassen in the Netherlands.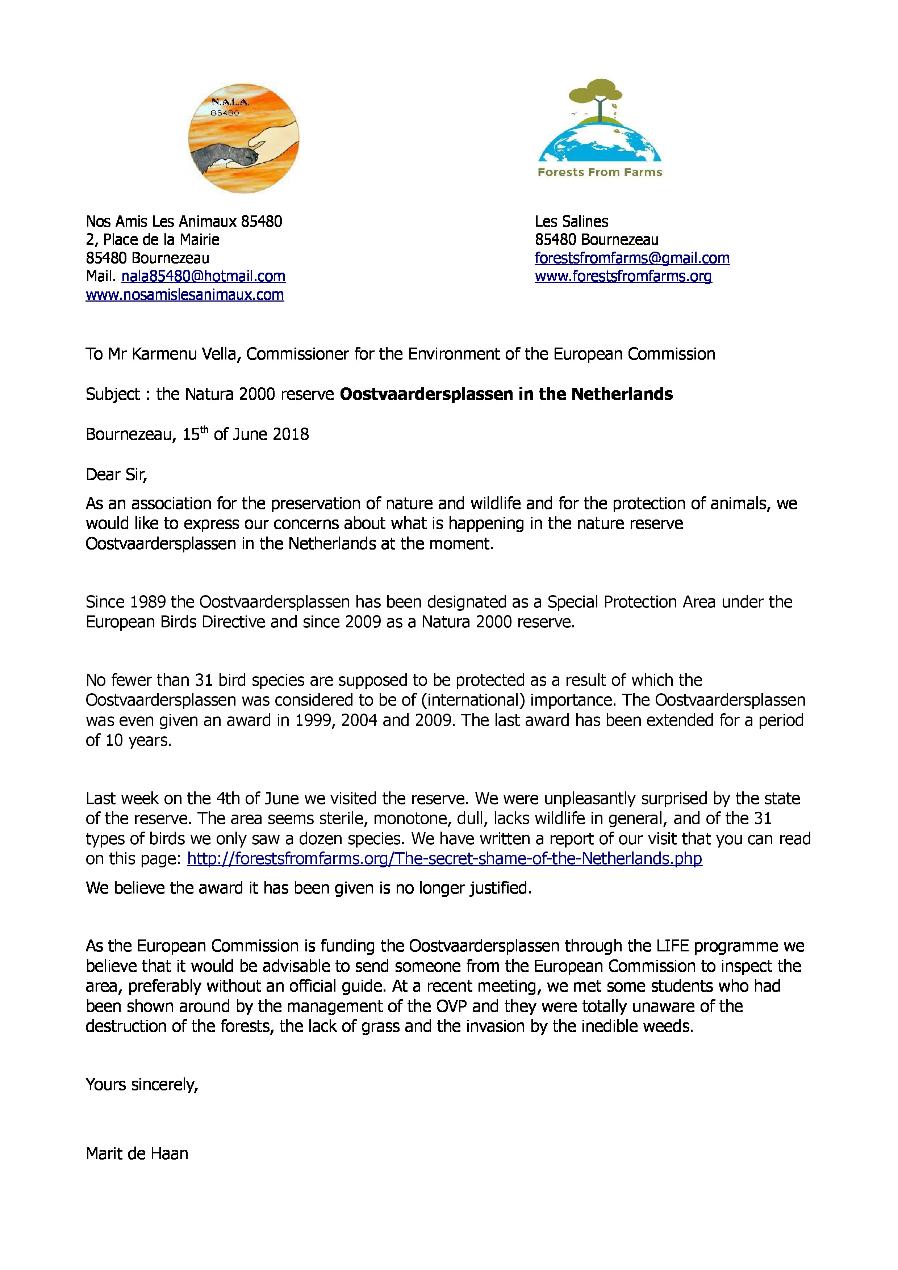 France, 15 June 2018
The Oostvaardersplassen - The Secret Shame of the Netherlands
We have been quite busy recently with the disasters that are happening in the nature reserve of the Oostvaardersplassen in the Netherlands. We have written several opinions for the authorities and documents on rewilding and ethics, the reserve as a tourist attraction, the reserve as a Natura 2000 area, about compassionate conservation etc. We recently decided to visit the area. You can read the full report of our visit "The Secret Shame of the Netherlands" on the page of Forests from Farms
here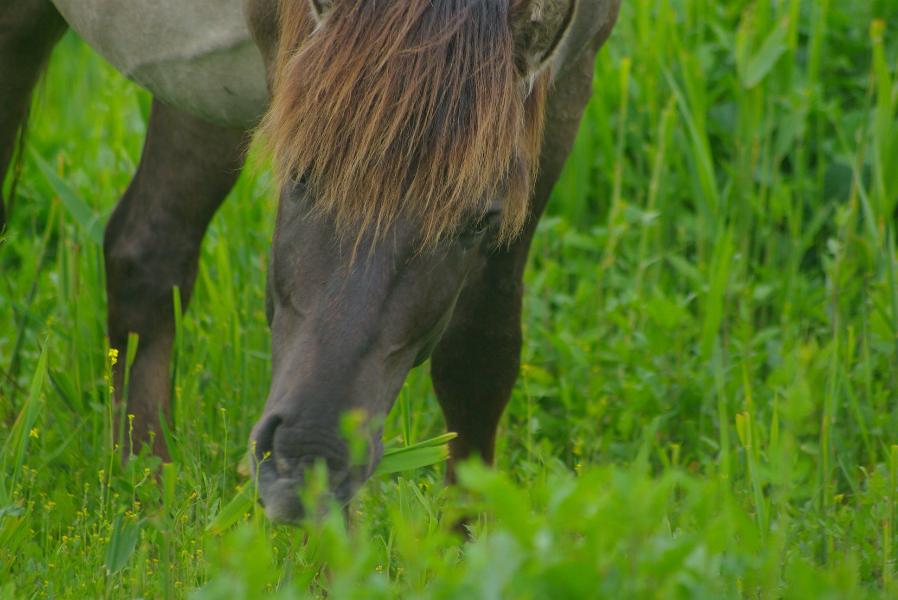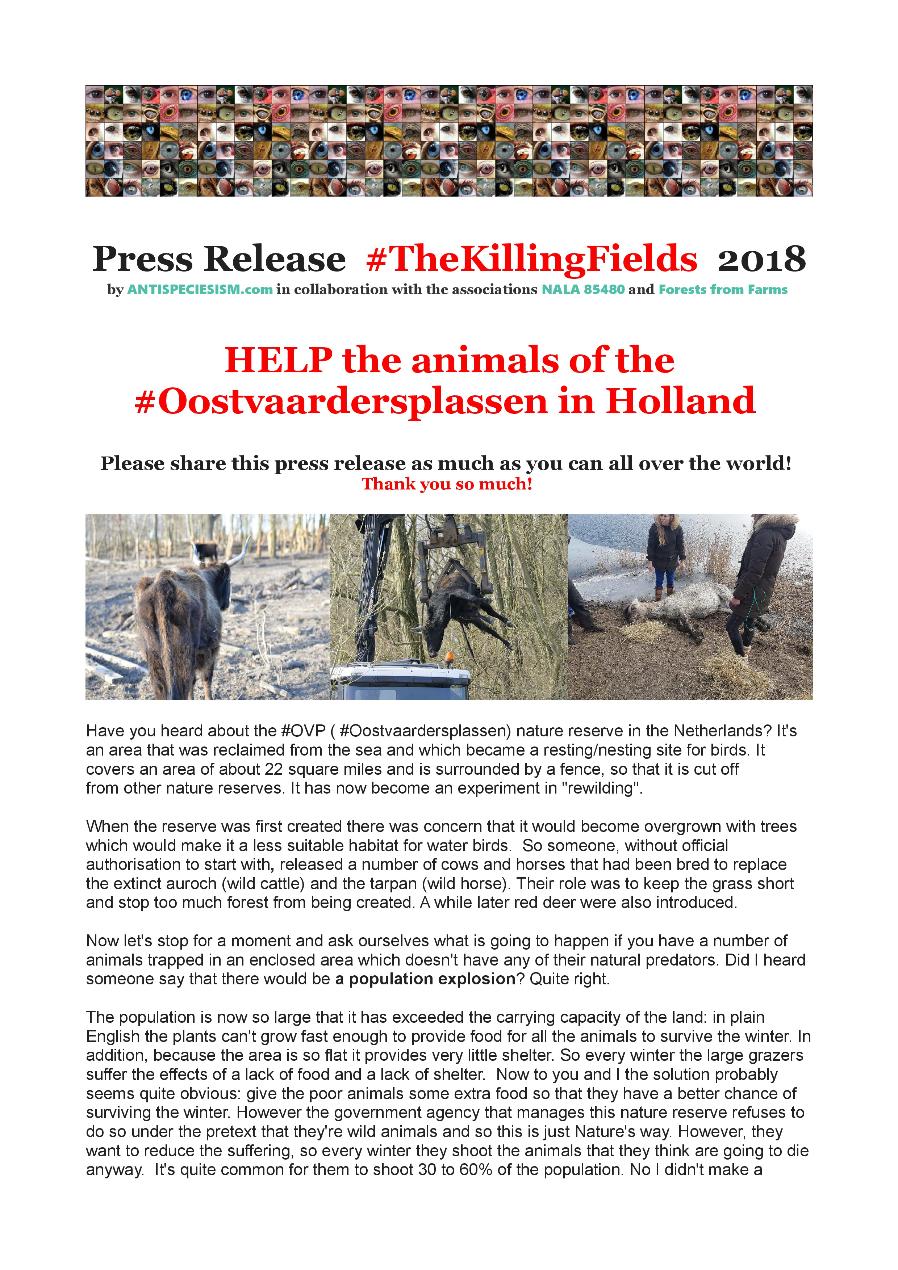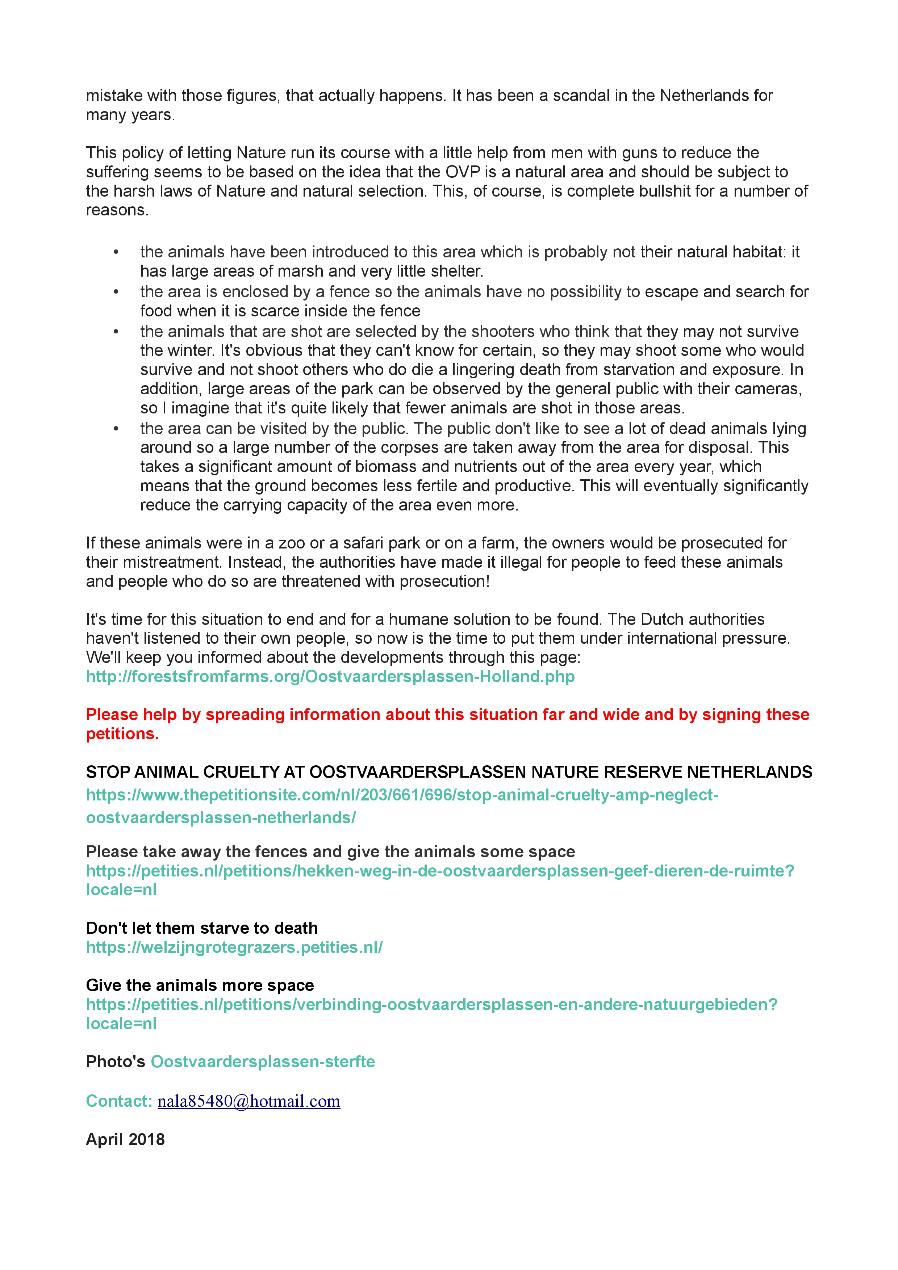 France, 19 March 2018
What happens when you fence in a so-called "nature reserve", introduce some herbivores and don't feed them? Animals die of starvation. Even a child could have predicted this.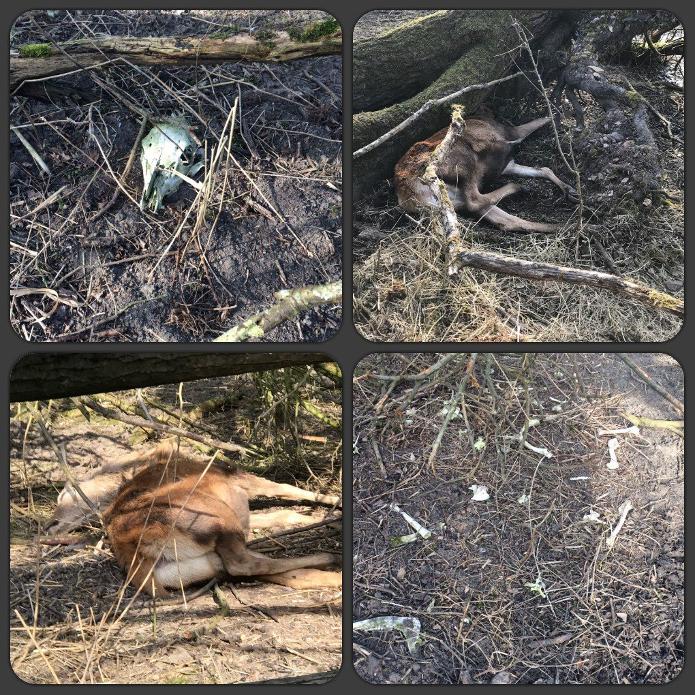 The internationally famous "Re-wilding" project of the "Oostvaardersplassen" in the Netherlands has failed.
France, 6 March 2018
On the 28th of April the association Forests From Farms organises a presentation and debate around the new book "
My life in the wild with deer
" written by
Geoffroy Delorme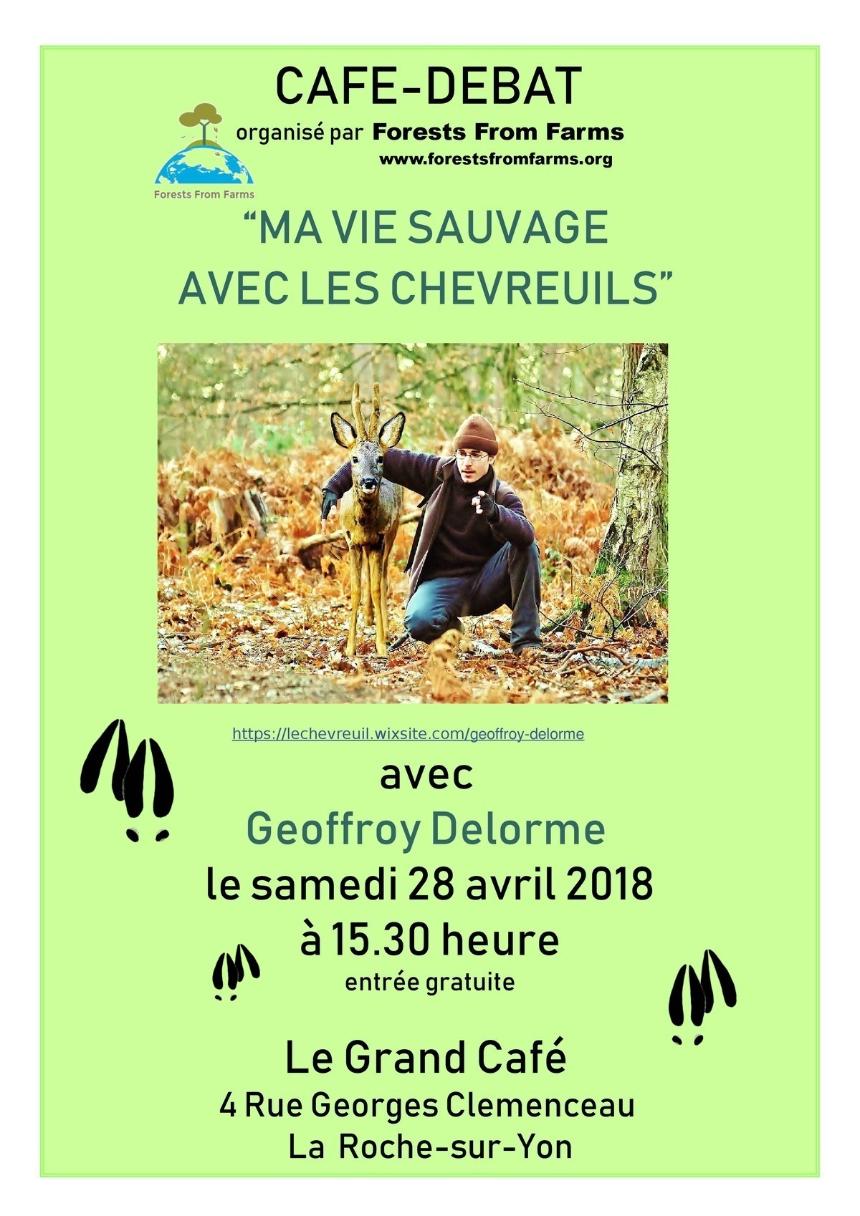 France, 25 February 2018
T-shirts to help the cats of Nala85480
Our protégés mainly strays and abandoned cats cost the association a lot of money. We pay high vet bills and buy special food to keep them in good form. So we are selling
these t-shirts
of which a part of the revenue goes to Nala85480 but they also spread the word: #GOVEGAN, we are not from another planet, we are from the future! They are available in different colors, different sizes and in french and English. There are other designs available. Please have a look on the site and make your choice!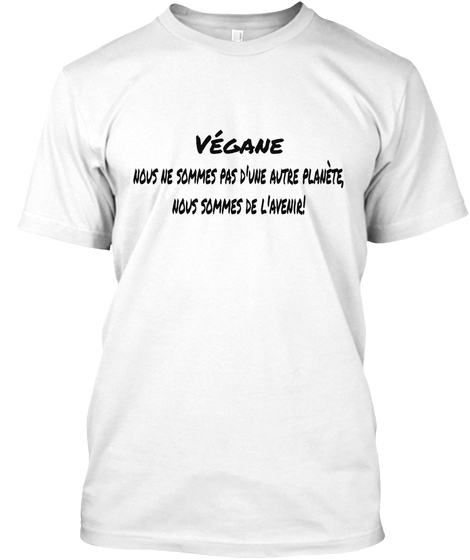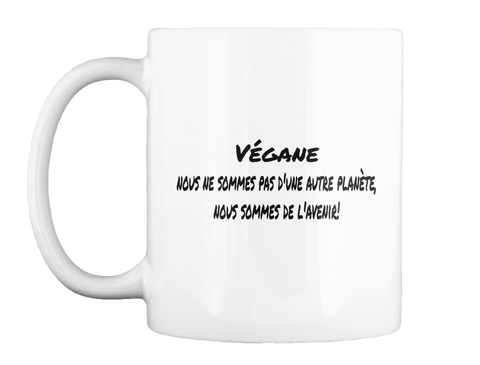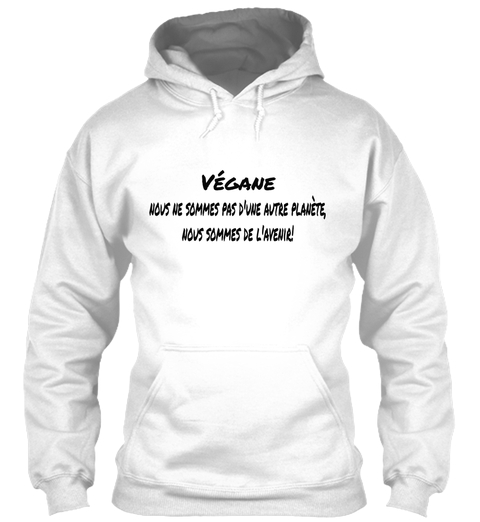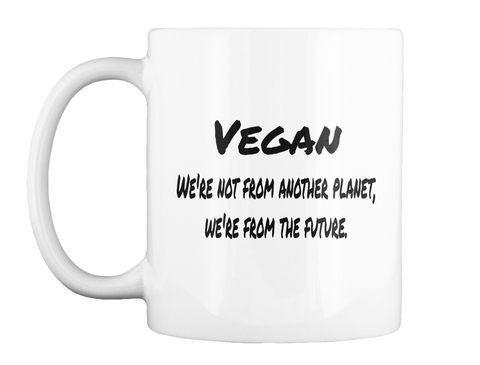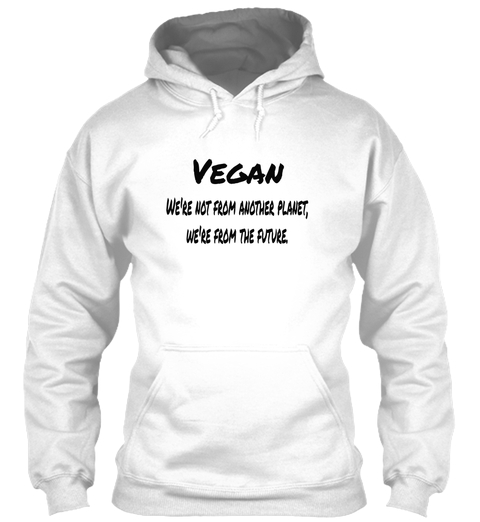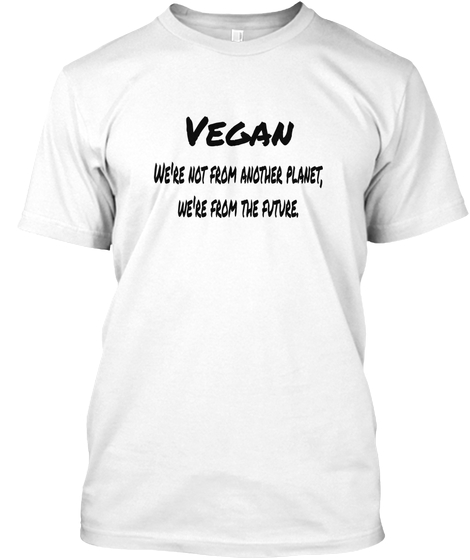 France, 6 February 2018
Video of our petition "You don't attach your best friend" (On n'attache pas son meilleur ami)
Please also sign this petition. We are 20 250 at this moment.
France, 1 February 2018
Letter to the European Commission about the French Wolf Plan 2018 - 2023
Today we sent a letter to
European Commissioner for the environment, maritime affairs and fisheries, Mr Karmenu Vella and European Commissioner for agriculture and rural development, Mr Phil Hogan
to express our concerns that the french
#PlanLoup
is based on an incorrect interpretation of the report of scientists they mention in the plan and that it does not comply with the directive 92/43/EEC
#HabitatDirective
. You can read the letter here
France, 25 January 2018
5 Year Plan for the Preservation (or better Killing) of the Wolf in France
Today we presented our opinion to the open consultation of the French plan on the Wolf for the coming 5 years 2018 - 2023. The plan arguments amongst others that a killing of 10% of the population of 400 wolves per year is necessary to prevent attacks on sheep. We are obviously against this plan. You can read all about it in french
here
(there is an option to translate our opinion into english).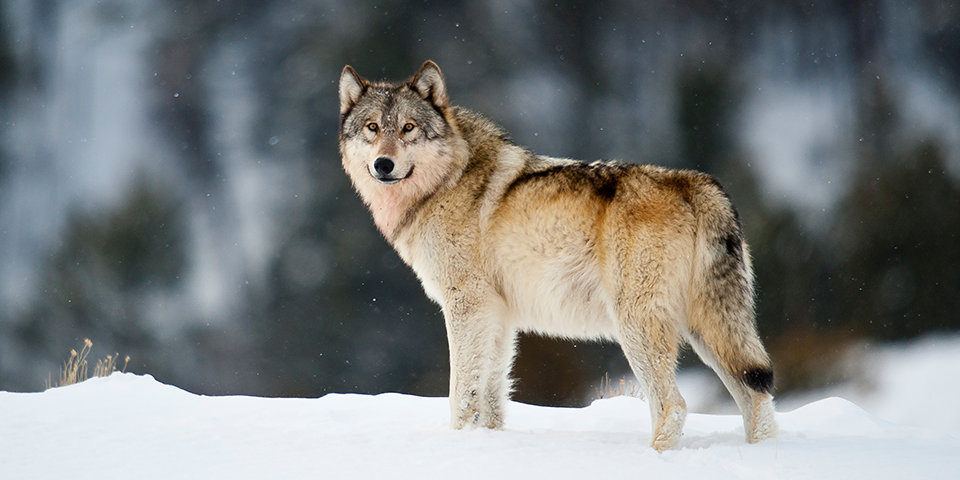 France, 9 January 2018
The very first genet we see on our land, an old farm we turned into a forest for wildlife.
See more on http://forestsfromfarms.org/
France, 4 January 2018
Anti-Vegan Propaganda
Doesn't it bother you too that scientific research is quite often misinterpreted by the press to make a point or better to make their point? We started a new page on this site in which we would like to address this problem. We called it
Anti-Vegan Propaganda
. To start with we cast a critical eye on two specific scientific researches that appeared in 2017 in the press: a research paper called "Vegetarian diets and depressive symptoms among men" published in July and another research paper that looked at the carrying capacity of current agricultural land in the USA, that was published in the newspapers under the title "vegan diet not sustainable". Click on the button to open the page.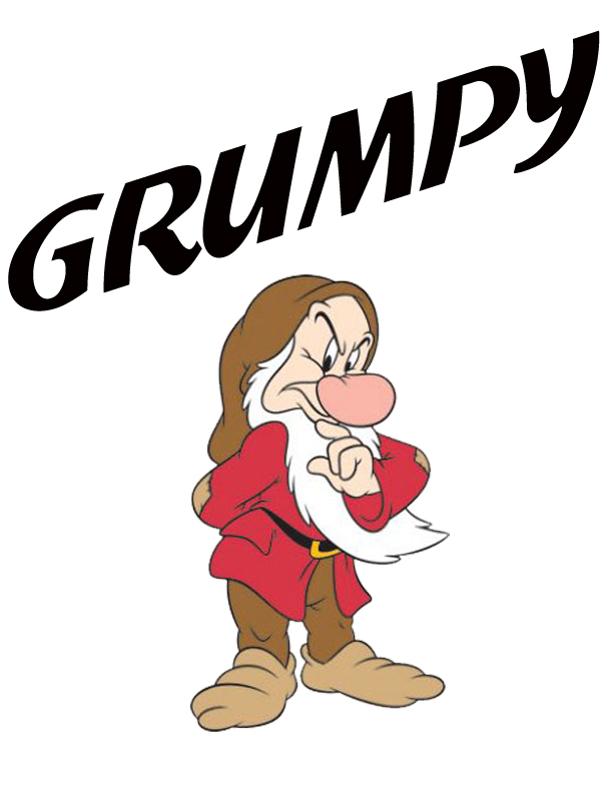 France, First of January 2018
Time for a new year, time for a new page
You can find our old blog entries of 2016 and 2017 here
Rests us just to wish you all a very Happy New Year 2018!