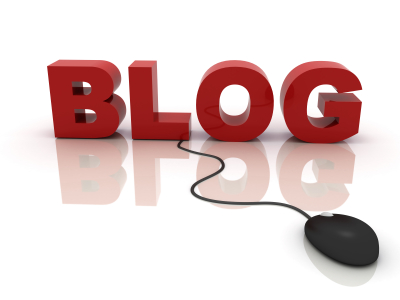 Our Blog Page 3 (2020)
For our previous blogs click on the buttons below
France, 10 January 2020
Wildfires in Australia part 2
Please #govegan and what about the Aboriginals?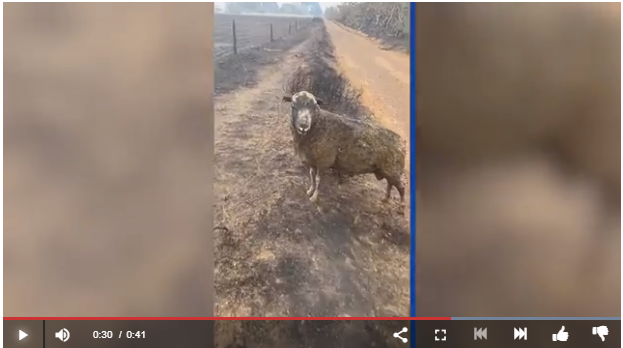 Fragment of a video that appeared on youtube : https://nypost.com/2020/01/08/video-shows-scorched-sheep-roaming-fire-ravaged-australia/
France, 5 January 2020
Small game hunting in France how, why and what ?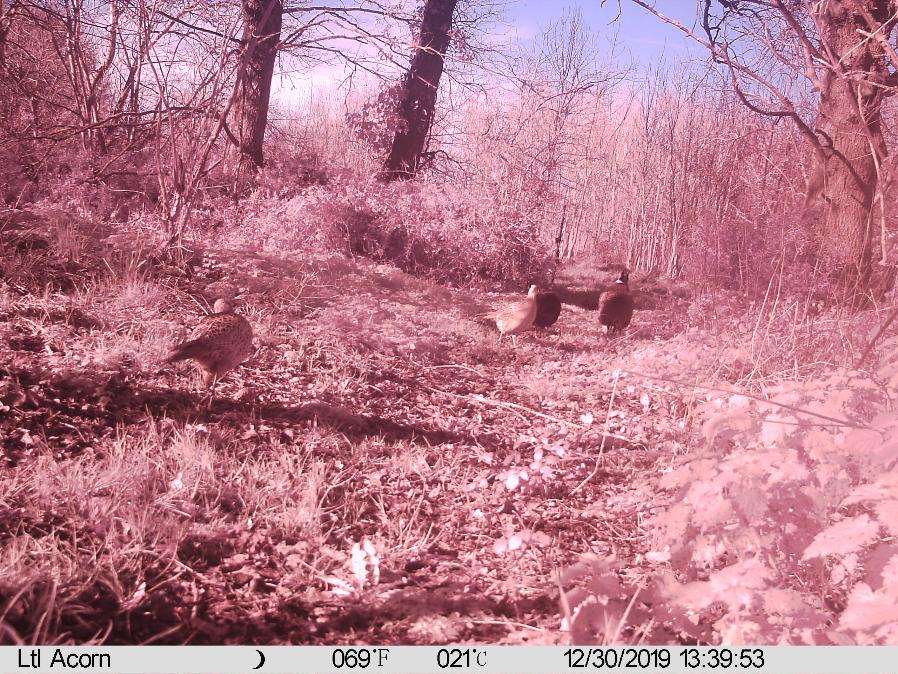 France, 4 January 2020
Wild Fires
As Australia is burning the climate change deniers are out in force
trying to convince people that nothing is going on. In this article we try to explain the tactics they are using.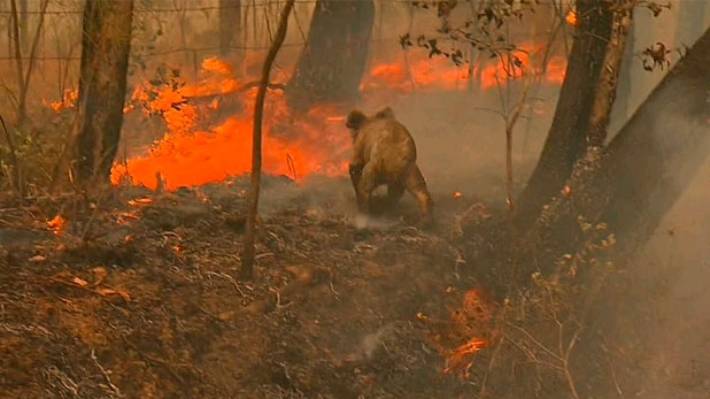 France, 3 January 2020
Puffer and Down Coats
Today we visited
DECATHLON
in La Roche sur Yon to look for vegan hiking shoes (without leather) and unfortunately we did not succeed. In any case, no shoes for long walks. There were vegan shoes only for beginners. It's a shame because there is a market ....
In addition when entering the store we noticed a whole ray of down coats with down from duck and geese feathers. The down used in these coats seems to have the certification "Responsible Down Standard". But can we really trust this down being animal friendly?
After having read
this article
from February 2019, I don't think so as
even if the idea is good, it still doesn't guarantee that this standard is reliable. In 2016 PETA carried out an investigation on farms in China which showed enormous suffering. 90% of the world's down comes from China. In addition we can not guarantee, confirms a duck breeder in this article, that these feathers / down are really coming from farms where the animals are well treated. Note that the down here in France and therefore also from the Vendée, most likely comes from ducks or geese used for the production of foie gras.
Conclusion:
We advise you never to buy a Puffer or Down coat.
There is an alternative: the synthetic down jacket, which comes from recycled products, which is much more resistant to humidity / water and which has almost the same thermal quality. Why let animals be bred and suffer for down if you don't need it?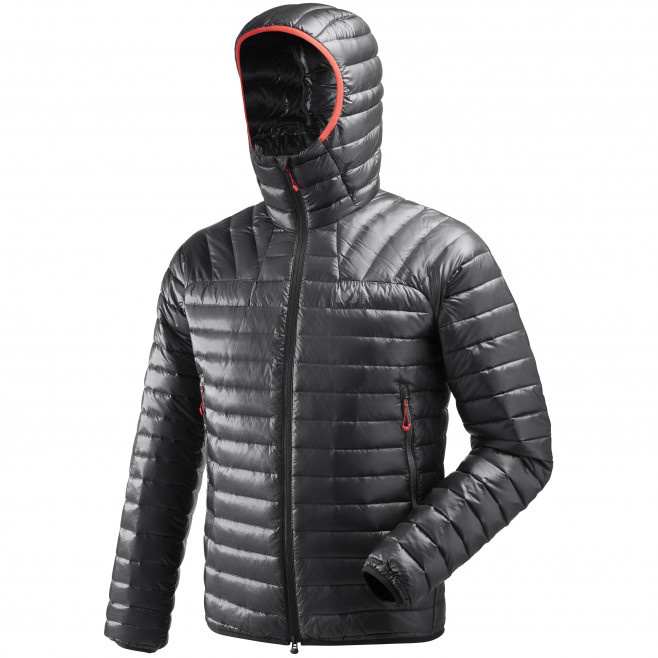 France, 2 January 2020
Fires in Australia, speciesism and climate change
I am disgusted and oh so sad to read about the disaster that is happening in Australia right now. And I would like to be very direct to the meat-eaters in this world......What did you eat this Christmas? Was it Vegan or not ... ? I know there are a lot of vegans out there doing their bit, but all the others? When will you open your eyes and take responsibility for your actions. The fires in Australia are caused partly by global warming ... scientists have already alerted for this danger since the 1960s. And what do you think will happen this summer here in Europe? Not the same thing? Please #govegan, stop wasting any more produce, it's the best way to fight climate change. And if you still don't believe it, on the page under the button below you will find the article on the link between speciesism (eating and using animals) and global warming. Follow the instructions of the test and you will see how your consumption of meat among other things contributes to your greenhouse gas emissions! And therefore to climate change. Being shocked is one thing, but really taking your responsibility quite another ..... Thank you so much!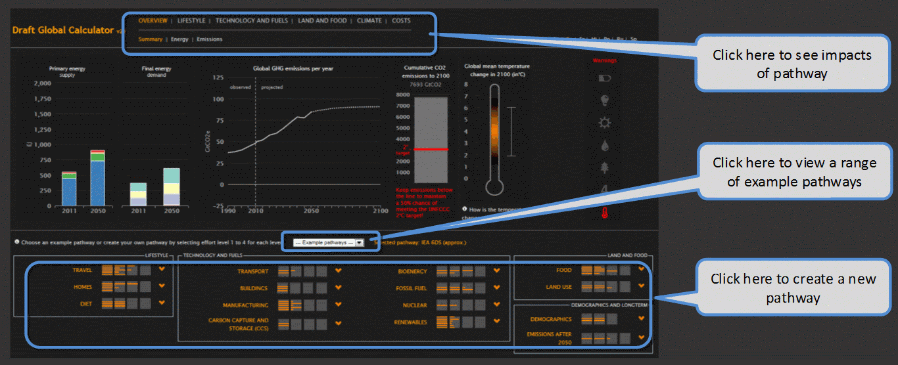 France, 1 January 2020
We wish you all a very HAPPY and HEALTHY 2020